お店情報
INFORMATION FOR OVERSEAS CUSTOMERS
FOR OVERSEAS CUSTOMERS
We can export all over the world! Previously we have exported to the USA, Australia, and Europe.
Our Stock
We specifically focus on looking for preferable, high-quality Japanese sports cars in the Japanese pre-owned car market.
Our professional buying team only buys stock that only meets our high standards. Each car undergoes a strict quality inspection before being advertised for domestic or export
market.
Our highly-experienced inspectors thoroughly check all cars for physical damage, history of accidents, and mechanical problems.
Buying a car is a big decision for our domestic and international customers, so our mission is to satisfy our customer's requirements.



Purchasing Vehicles From Japan
We sell our stock to domestic and overseas customers, supporting in English and Japanese languages.
We provide a complete visual and technical presentation of the vehicle. All our units are fully maintained before the vehicle leaves our shop, the same as for our domestic customers.





Shipping to your country
We handle the shipping to your country and arrange the marine insurance for the shipment.
(Please check out all the conditions for importing vehicles into your country before you purchase.)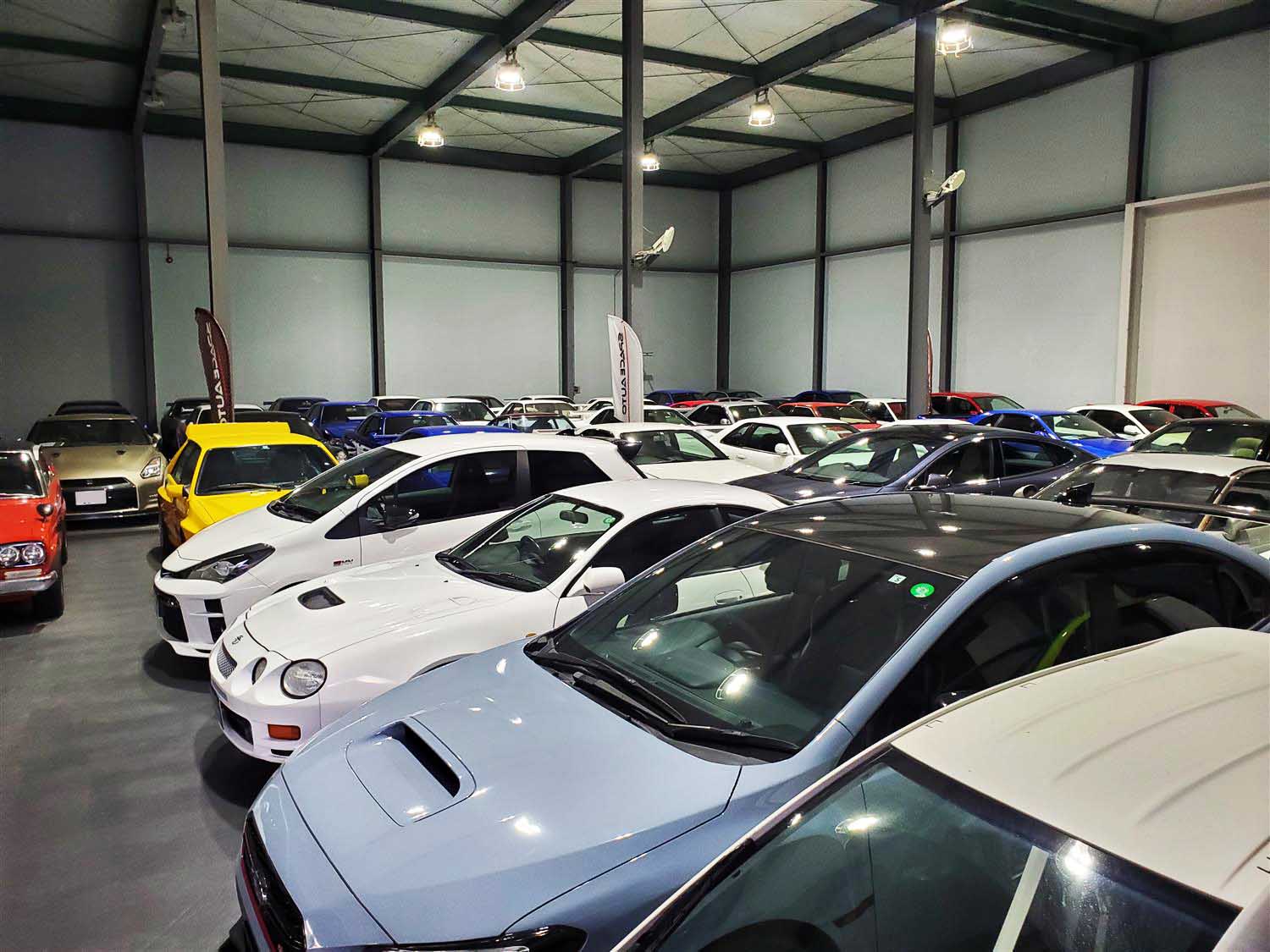 Storage service
We also provide an on-site storage service if you require the vehicle stored in Japan. We keep your car in our secure warehouse, and we will run the engine and check the car at appropriate times. Customers have full access to view the vehicle at any time.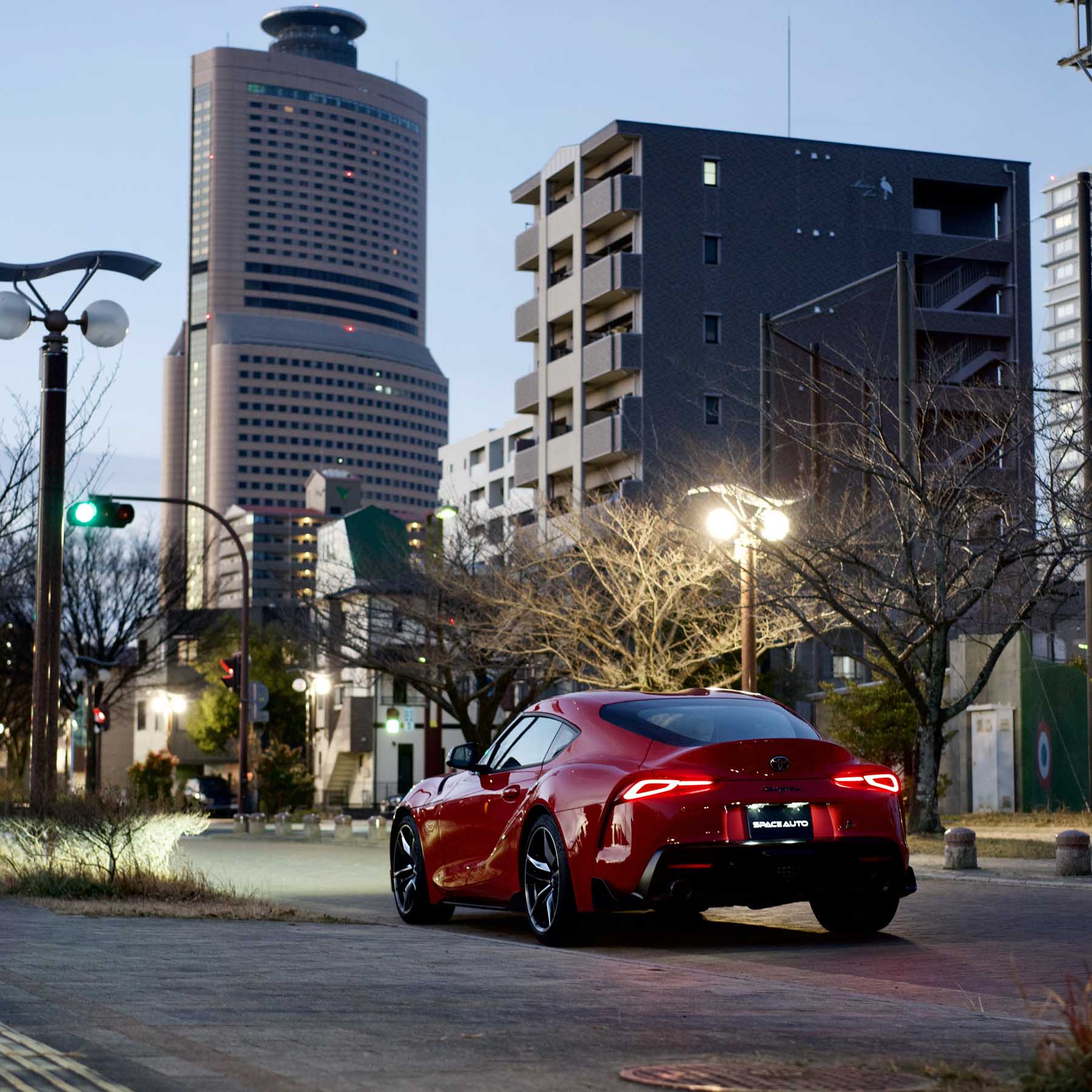 Experience Japan
We would also like our international customers to experience the Japanese car culture.
We are willing to extend our support to any customer who wants to visit Japan to buy a vehicle.
You can also experience Japanese food, culture, nature, and history, so please come to Japan and visit our shop!







Please feel free to reach out to us. : staff@spaceauto.com